A sitting of the working group of authorized representatives of parliamentary factions on elaboration of agreed draft law on introducing amendments into Constitution of Ukraine will not take place today.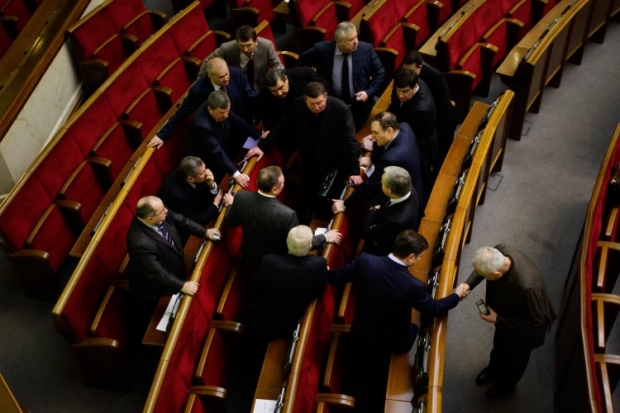 VR cancels sitting of working group on constitutional reform
The web site of the Verkhovna Rada of Ukraine reports this.
The sitting will not take place due to disagreement in positions of the UDAR and Batkivshchyna factions concerning amendments to the Main law.