The European Union together with other countries and international institutions is ready to help Ukraine in mending of dialogue for overcoming the political crisis, and carrying out of economic reforms.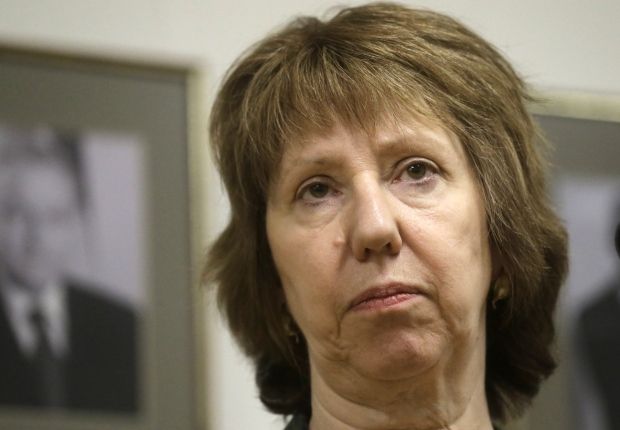 EU with other partners is ready to promote dialogue and economic reforms in Ukraine – Ashton/ Photo : REUTERS
According to an own UNIAN correspondent in Brussels, High Representative of the Union for Foreign Affairs and Security Policy Catherine Ashton said this before the sitting of the Council of the EU at the level of the foreign ministers.
"We are ready to support a dialogue. It is very important to put an end to this situation and we remain ready to help reforms that should be carried out with our help", said Ashton.
"We remain in contact with many other countries and institutions concerning this case", she added.