European Commissioner for Enlargement and European Neighbourhood Policy Štefan Füle will arrive in Kyiv today in order to help to representatives of authorities and opposition to find a way out of the political crisis.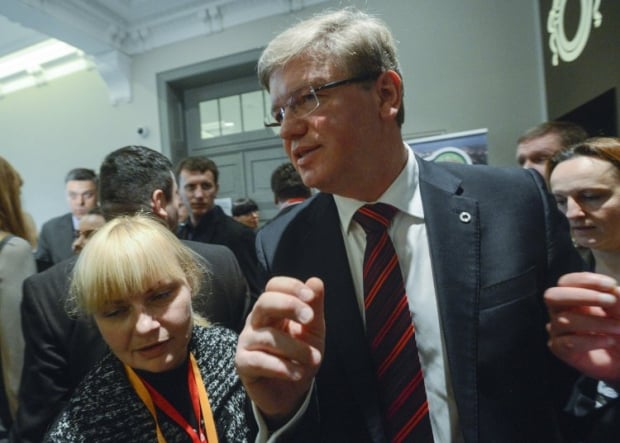 Füle to arrive in Kyiv today – spokesperson for EU
According to an own UNIAN correspondent in Brussels, spokesperson for the President of European Commission Pia Ahrenkilde Hansen said this at press conference.
"Commissioner Füle will arrive in Kyiv in the afternoon. It is his third visit to Ukraine for the recent time. He will try to find ways of overcoming the current political crisis in Ukraine", said Pia Ahrenkilde Hansen.