Lawmakers from the CPU and Party of Regions factions are leaving the session hall of the Verkhovna Rada of Ukraine.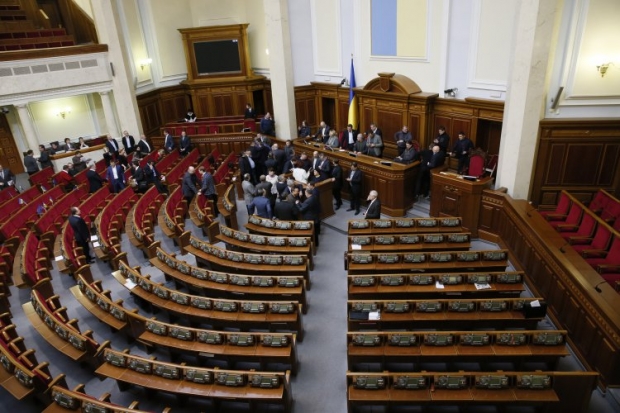 Lawmakers from CPU and Party of Regions factions leave VR
According to an UNIAN correspondent, they are coming out of the side exits.
At the same time, lawmaker from the Party of Regions Oleksandr Kuzmuk refuses that there is a decision to leave the parliament. He said: "We are waiting, what is going to happen next".
However, the lawmakers from the PR and CPU in overclothes are leaving the building of the parliament.
Today's sitting of the parliament has not been opened.