At Kriposnyi Provulok the fighters of the Berkut special subdivision passed to the offensive at the protesters and as a result one of the protesters was killed.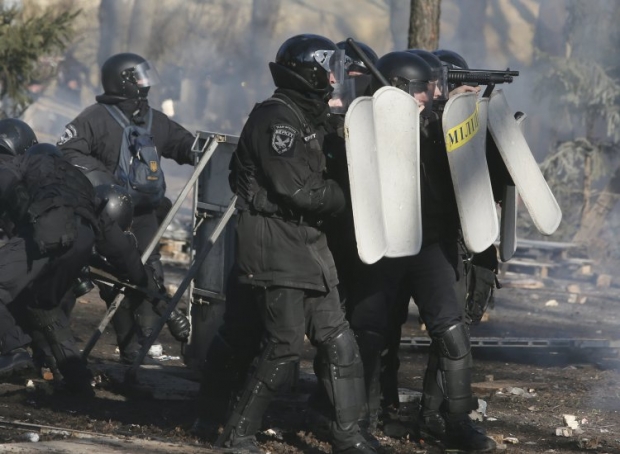 Berkut kills one of protesters – mass media
Correspondent of Espreso. TV reports this from the place of events.
According to his words, an automobile of the Batkivshchyna All-Ukrainian Union drove at the street and they announced from the car that the Berkut killed one of the protesters.