Lawmaker of Ukraine Oleh Tsarev (the Party of Regions faction) believes that President of Ukraine Victor Yanukovych should disperse Maidan by force.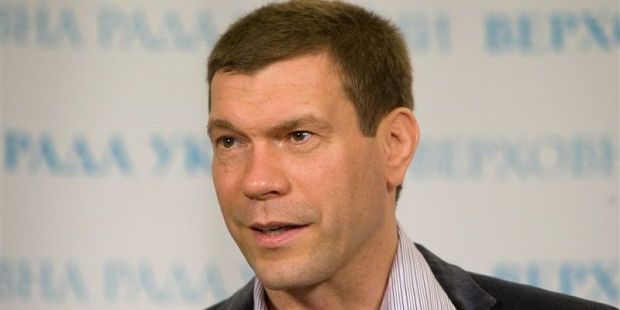 President should disperse Maida by force – Tsarev / informator.su/
According to an UNIAN correspondent, he said this in an interview to journalists.
He underlined that "no authorities in the world will negotiate with terrorists, criminals and extremists".
"It is necessary to clean up the streets, dismantle the barricades and vacate the seized buildings", - said Tsarev.
Answering question of UNIAN, whether a wish to use a force variant is his point of view or of whole Party of Regions, Tsarev answered: "It is my point of view".