Leader of the Batkivshchyna Arseniy Yatsenyuk states that the Maidan will not fall back.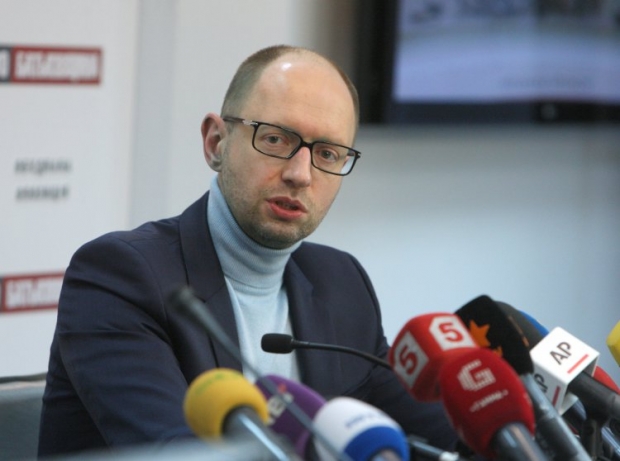 Maidan not to fall back – Yatsenyuk
According to an UNIAN correspondent, he said this from the stage at Maidan Nezhalezhnosti in Kyiv.
"No panic. We will not fall back. No step back. It is our space of freedom and we will protect it", - underscored Yatsenyuk.