There will no sitting of the Verkhovna Rada today.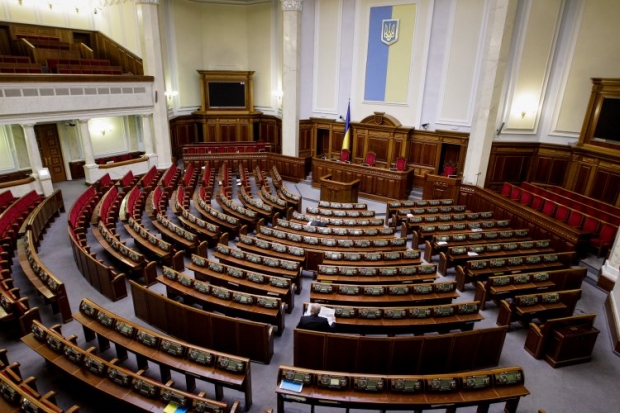 Sitting of VR not to take place today –source
The Machinery of the VR disclosed this to UNIAN.
Deputy chairman of the parliament Ruslan Koshulynskyi said in the comment to UNIAN: "I believe that there will be no sitting of the VR today". According to his words it will not take place due to several reasons.
Koshulynskyi noted that "it would be amoral to hold a sitting of parliament and vote at the time when funeral ceremonies will take place (today is a mourning day in Ukraine – UNIAN).
Koshulynskyi also added that there is no reason to vote in VR today, because "there is no trust" concerning voting and concerning issues for overcoming of crisis.