Snipers are shooting at medics that  are carrying out wounded people from the Maidan.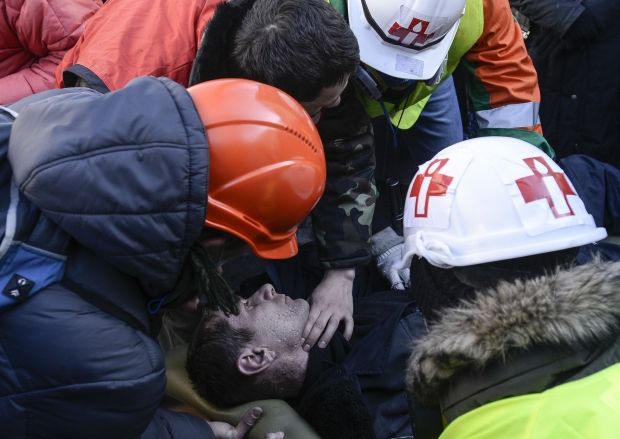 Snipers shoot at medics that carry out wounded people from Maidan – Svoboda / REUTERS
The press service of the Svoboda All-Ukrainian Union disclosed to UNIAN that lawmaker of Svoboda Yuri Sirotyuk said this.
According to his words, as a result of using firearms by law-enforcement officers there are a lot of wounded people and death toll rises. The injured people are delivered to "Ukraine" hotel.