A draft law on support of accession of Ukraine to NATO was registered in the Verkhovna Rada of Ukraine. Its text is publicized at the web site of the parliament.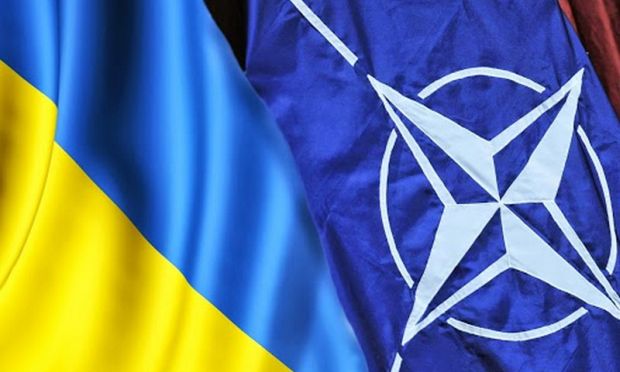 Draft law on joining NATO submitted to VR
The draft law stipulates amendments into the law "On Basis of National Security". In particular, it is offered to introduce into article 6 of this law, where it is said about national priorities of Ukraine, a mentioning of integration "into  Euro-Atlantic space". It is also offered to introduce into article 8, which contains main directions of the state policy in security area, after the words "acquisition of membership in the EU" the words "and North Atlantic Treaty Organization", Lenta.ru reports.
Moreover, this draft law stipulates introducing amendments into the law "On basis of interior and foreign policy".
The authors of the document are lawmakers from the Batkivshchyna party: Oleksandr Chornovolenko, Valentyn Korolyuk and Borys Tarasyuk.