Ukraine never yields Crimea – Poroshenko
Ukraine will never yield Crimea.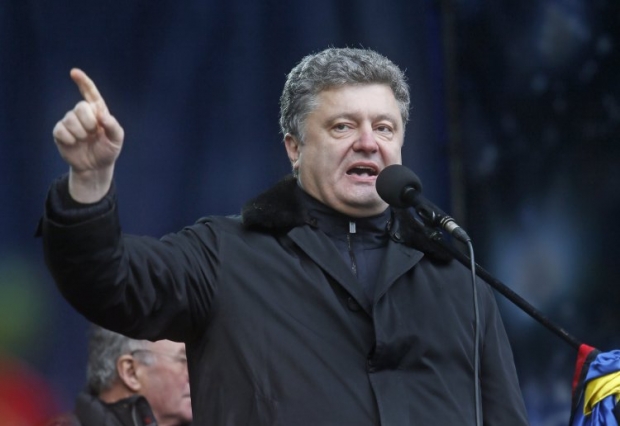 Ukraine never yields Crimea – Poroshenko
According to an UNIAN correspondent, lawmaker of Ukraine Petro Poroshenko said this at press conference in Kyiv.
"Nobody is going bargain over Crimea. There can be no compromise in any case, even if Ukraine under extremely attractive circumstances will lose the part of its territory", - noted Poroshenko. He underscored that the Ukraine authorities will not allow and will do their best for restore of constitutional system in Crimea.
"The world will pay a big price for the mistake that is taking place in Crimea", - noted the lawmaker.
Poroshenko noted that undisguised provocation took place in Crimea and laborious task, not always public one, is needed to overcome it. Poroshenko noted that as of today there elaborated plans what the Defense Ministry and the SBU, and other law-enforcement bodies, government and parliament should do.
If you see a spelling error on our site, select it and press Ctrl+Enter