Acting Foreign Minister of Ukraine Andrii Deshchytsia hopes that Ukraine will succeed in holding talks with Russia.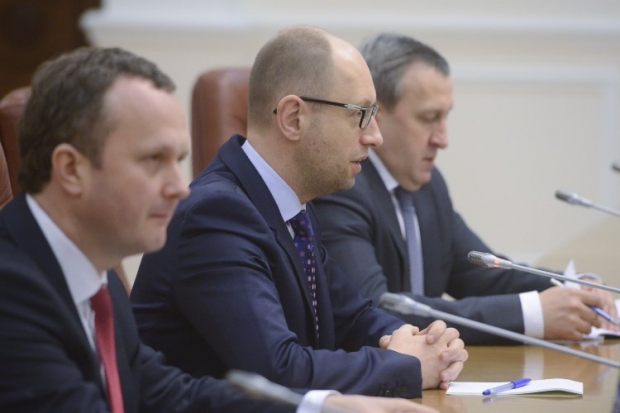 Ukraine hopes for negotiations with Russia – Deshchytsia
He wrote this on Twitter.
"Today is Ukraine's day in the EU. PM Yatsenyuk and myself in Brussels", - wrote Deshchytsia.
He also added that "we are expecting with hope for talks with Russia".