EU Ambassador to Ukraine Jan Tombinski believes that Speaker of the Verkhovna Rada of Ukraine, acting President of Ukraine can sign the Association Agreement with the EU.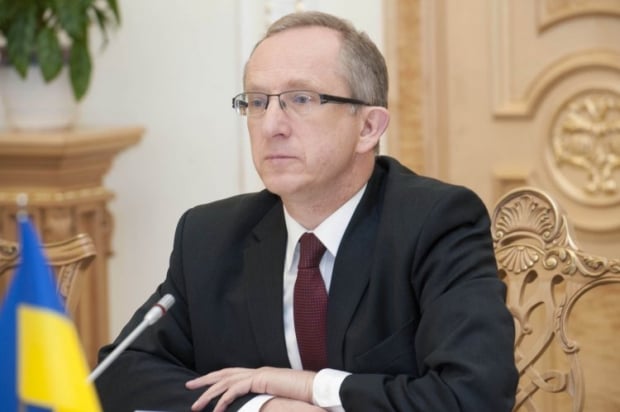 Tombiński believes Turchynov can sign Association Agreement with EU
According to an UNIAN correspondent, Tombinski said this at press conference.
He noted that it is important that "legitimacy for signature" is present.
Answering question of journalists, whether he believe that Turchynov as acting President of Ukraine is a legitimate person for signature this agreement, Tombinski said "within a framework of constitutional system of Ukraine it is legitimate that Speaker of the Verkhovna Rada of Ukraine fulfills duties of the President of Ukraine when President of Ukraine is absent".
According to his words, the article 112 of Constitution of Ukraine gives him powers that include signature of international agreement".