On Thursday the United States of America submitted to the UN Security Council a draft resolution concerning the situation in Ukraine, which is directed to support of integrity of Ukraine and condemnation of the referendum on status of Crimea.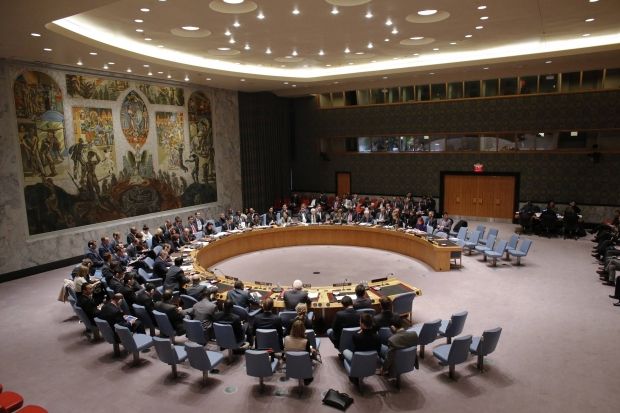 USA submits draft resolution concerning situation in Ukraine to UN Security Council/Reuters
Ambassador of the USA to UN Samanta Power said this after the sitting of the Security Council concerning Ukraine, Radio Svoboda reports.
The main items of the draft resolution is support of territorial integrity, sovereignty and independence of Ukraine, confirmation of illegitimacy of the Crimean referendum, which takes place without consent of the central power of Ukraine, and appeal to the whole world not to recognize its results, she said.