Moldavian autonomy Gagauziya, which legal status is the similar to Ukrainian Crimea, announced about beginning of formation of its own army. With its help the local authorities are about to defend themselves from actions of Kishinev.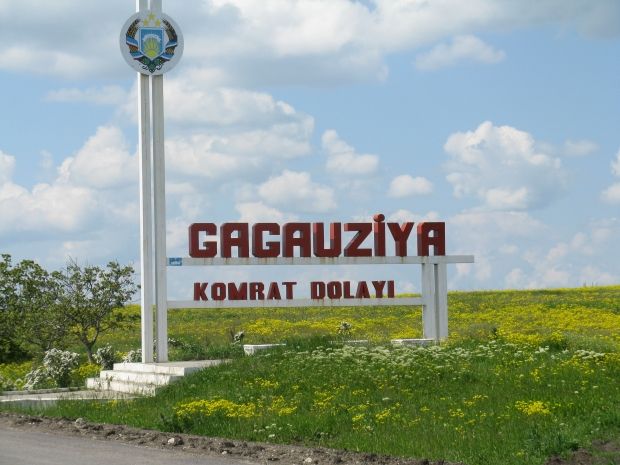 Autonomy in Moldova creates its own army
The beginning of creation of own military units in Gagauziya became a draft law that calls to transfer into a legal field an issue on separate existence of alternative troops in the territory under control of Moldavian army. The parliament of Gagauziya will get down to consideration of this draft law soon.
"No doubts that events in Ukraine influenced us. We were prevented from carrying out the referendum, our lawmakers are under pressure. We have to defend by ourselves", - said the lawmakers of the People's Assembly, which wanted to remain anonymous.