The Defense Ministry of Ukraine waits for a decision of the National Security and Defense Council, and also results of the political consultations concerning further stay of the Ukrainian military men in Crimea.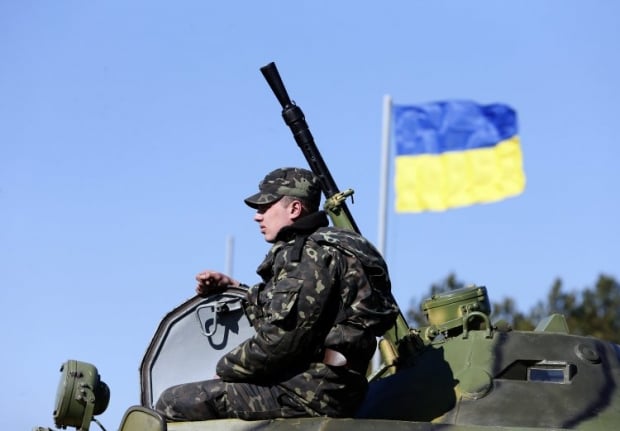 Defense Ministry waits for decision of NSDC concerning stay of Ukrainian army in Crimea
According to an UNIAN correspondent, deputy Defense Minister Petro Mehet said this at press conference.
First of all he called on Crimean citizens to exercise much forbearance and patience in this situation.
"I assure you that the leadership of the Defense Ministry, Armed Forces of Ukraine will never leave any soldier, any citizen of Ukraine in the territory of Crimea. We are doing our best within the military-political consultations, within the counteraction, which the Russian military-political leadership created not only in Crimea, but in other Oblasts, in particular in Luhansk, Donetsk and Kharkiv Oblasts. But we want everything to be done in a right way", - said Mehet.
He stressed that now they are waiting for the decision of the National Security and Defense Council concerning this case.