The European Union will not impose sanctions against Russia due to annexation of Crimea, but it will continue pressure on Moscow.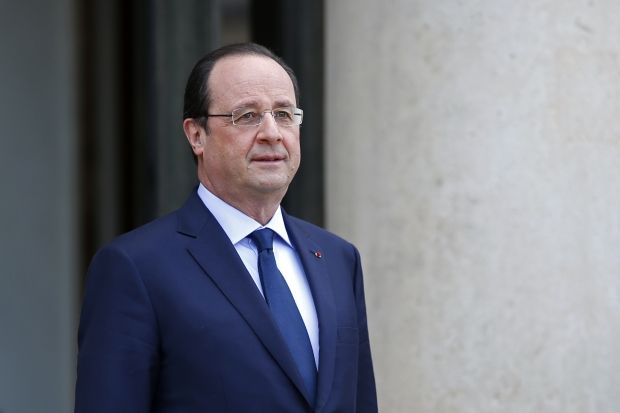 EU not to impose sanction against Russia due to annexation of Crimea – Hollande / Reuters
According to an own UNIAN correspondent in Brussels, President of France François Hollande said this to journalists before the EU Summit, which participants will discuss the situation in Crimea.
"Today we don't speak about economic sanctions, but diplomacy and economy come abreast. Diplomacy it is discussions and talks, but the pressure is also needed. That it is why economic sanctions will not be adopted today, but in any case it should be ready", - said Hollande.
According to the words of the President of France, the EU leaders will discuss extension of personal sanctions against Russian citizens involved in annexation of Crimea.