Ukrainian seamen blocked in Donuzlav Lake try to break through to sea
Ukrainian seamen, who are blocked in Donuzlav Lake, are trying to break through to sea.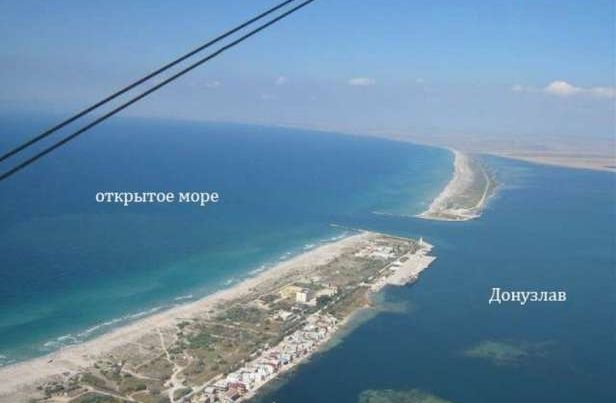 Machinist of "Kirovograd" landing ship Ivan Shepel disclosed this to Ukrainska Pravda.
The result remains unknown.
In a talk the seaman complained of absence of instructions from authorities.
If you notice a spelling error, please highlight it with your mouse and press Ctrl+Enter