The talks of Feodosiya separate battalion of marines of the Armed Forces of Ukraine with military men of Black Sea Fleet of the RF are over fruitlessly, the battalion is waiting for storm.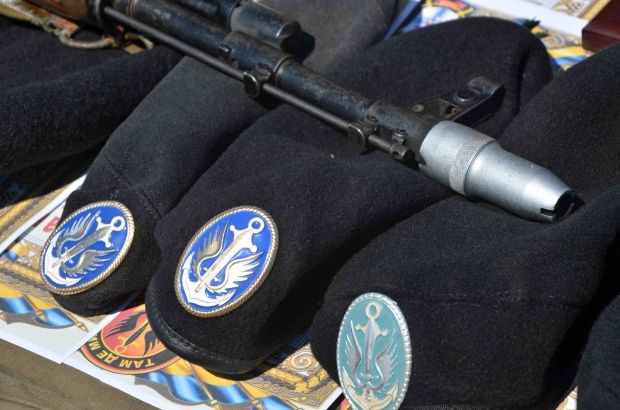 Battalion of marines prepares for storm in Feodosiya / seabreeze.org.ua
Commander of the unit Dmytri Delyatskyi disclosed this to Ukrainska Pravda.
"I can't talk right now, because we are preparing to repel storm", - he said.
Answering question whether it means that the talks were unsuccessful he said: "Exactly. That is why we should prepare".