Foreign Minister of Russia Sergey Lavrov assured acting Foreign Minister of Ukraine Andriy Deshchytsia that Russia will not attack the Eastern Ukraine.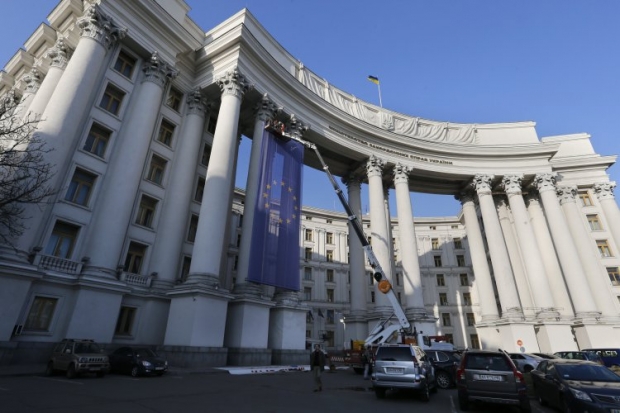 Lavrov assures Deshchytsia that Russia not to attack Eastern Ukraine
The Information Policy Department of the Foreign Ministry of Ukraine disclosed to UNIAN that the meeting of the Foreign Ministers took place with Nuclear Security Summit yesterday in the Hague.
The parties exchanged positions and estimations concerning current crisis in the Ukrainian-Russian relations and Russian aggression in Crimea.