Commander of the 204th brigade of tactical aviation in Belbek Yuliy Mamchur still remains in captivity.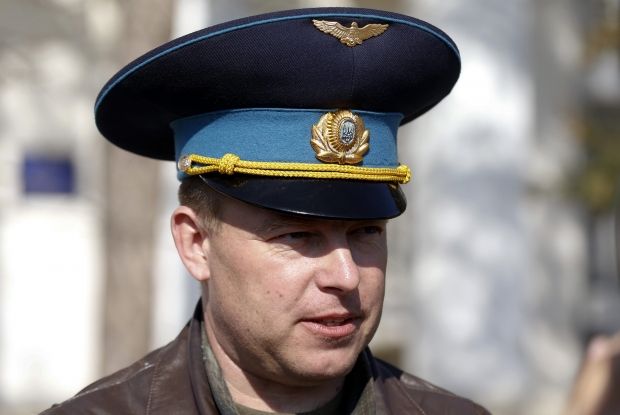 Colonel Mamchur remains in captivity – wife / Reuters
His wife Larysa Mamchur said this on the air of "Shuster LIVE".
"As of now there are no changes, Yuliy remains under arrest. I also can not contact him", - she said.