At the sitting of the parliament acting Defense Minister of Ukraine Ihor Tenyukh said that he resigns, but the Verkhovna Rada of Ukraine did not support his resignation.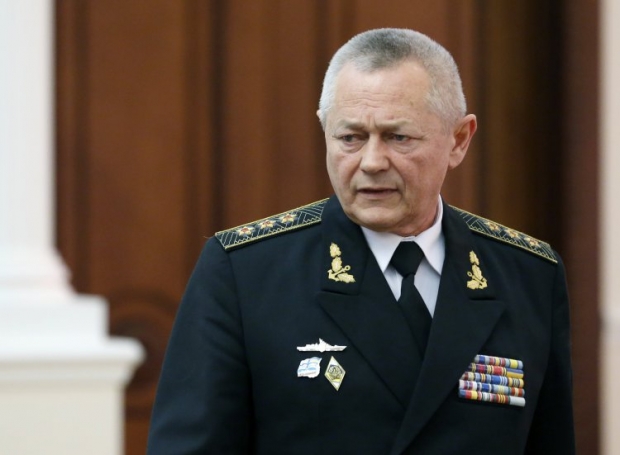 Acting Defense Minister Tenyukh states he resigns, but VR did not support his resignation
According to an UNIAN correspondent, only 197 out of 327 lawmakers registered in the session hall voted for this decision.
At the same time the UDAR faction asked to hold consultations concerning this case.
The sitting of the parliament continues, chairmen of the factions are delivering speeches.