Yanukovych may deliver speech in Rostov-on-Don for third time
According to mass media, former President of Ukraine will address journalists in Russia again.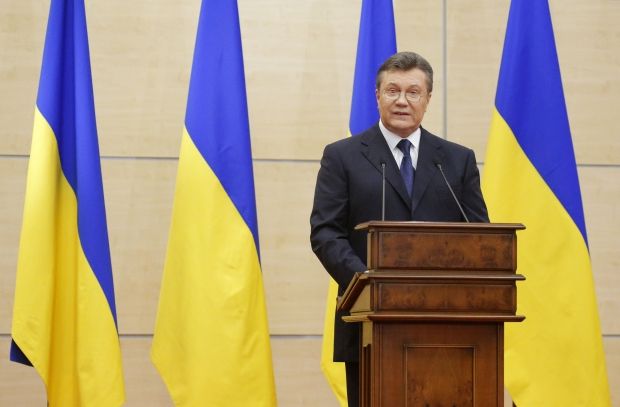 Ex President of Ukraine Victor Yanukovych will give a news conference in Rostov-on-Don on March 28, on Friday. Anchorperson Kseniya Turkova said this on Radio Vesti, Vesti reports.
The time is not announced as well as the topic of the speech.
If you notice a spelling error, please highlight it with your mouse and press Ctrl+Enter