A political block of the Association Agreement with the European Union can come into force after ratification of the final act by the European parliament. And it may take place the next week.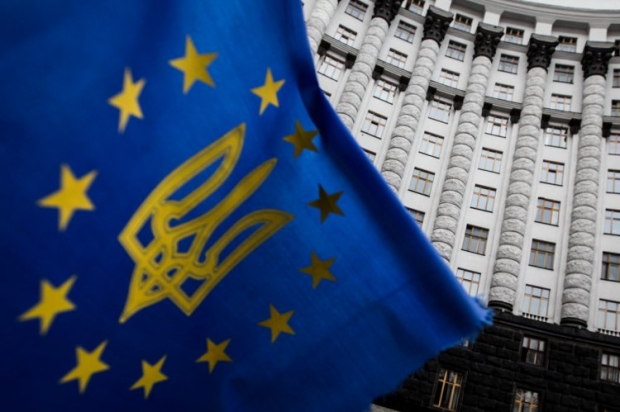 European Parliament may ratify political block of Agreement with Ukraine this week
According to an UNIAN correspondent, First Counsellor, Head of Section "Economic Cooperation, Social and Regional Development" José Roman Leon Lora said this at press conference in Kyiv.
Ukraine signed Association Agreement with the EU on March 21. Prime Minister of Ukraine Arseniy Yatsenyuk and leaders of 28 countries of the European Union signed the document.