A new edition of Constitution was promulgated in Russia. "Republic of Crimea" and "city of the federal importance Sevastopol" were included in the list of the subjects of the federation.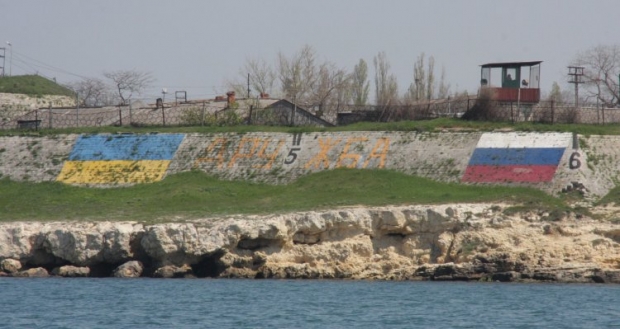 Russia includes annexed Crimea into subjects of RF and Constitution
The document was posted this morning on the official web site of juridical information.