Speaker of the Verkhovna Rada of Ukraine Oleksandr Turchynov does not rule out that in case of adoption of the decision by the parliament, a referendum concerning unitarity of Ukraine may be carried out together with presidential election.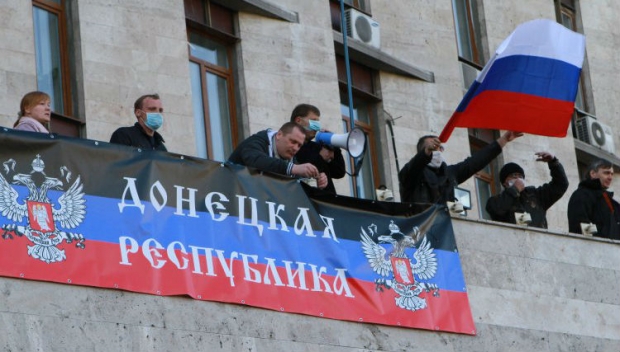 Turchynov agrees on referendum on federalization
According to an UNIAN correspondent, Turchynov said this at the sitting of the Conciliatory Council of the leaders of the factions and chairmen of the parliamentary committees.
He noted: "We are not against referendum. Moreover, I am sure, that at this referendum that may take place together with presidential election if the parliament makes this decision, overwhelming majority of Ukrainians will support indivisible independent democratic and unitary Ukraine".