On Wednesday President of the USA Barack Obama began a trip to countries of Asia-Pacific region.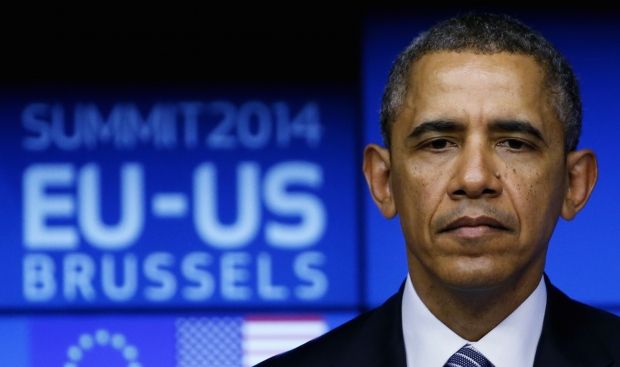 Obama leaves for Asia to discuss situation in Ukraine / REUTERS
According to BBC, the trip will last from April 23 to April 29. President of the USA Barack Obama plans to visit Japan, South Korea, Malaysia and the Philippines.
During the trip to Asia-Pacific region  Barack Obama is about to discuss the situation in Ukraine with authorities of this countries, Rosbalt reports.
However, the main goal of the visit of the head of the White House is strengthening of economic ties of the USA with mentioned countries and discussion of the security in the region.