An antiterrorist operation continues.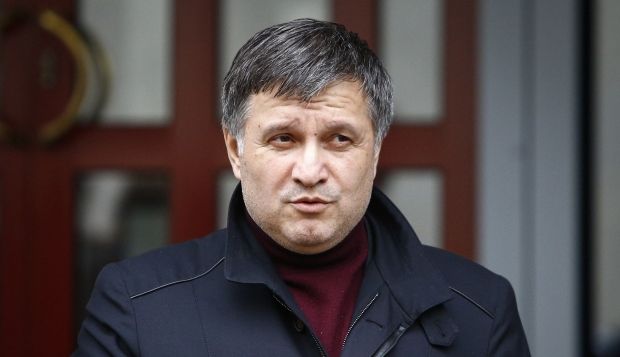 Avakov: Antiterrorist operation continues / REUTERS
Interior Minister of Ukraine Arsen Avakov said this, Ukrainska Pravda reports.
"Therefore,  an antiterrorist operation was not stopped due to the threat of intrusion of the armed forces of Russia, as some mass media reported earlier. This information is not true. An antiterrorist operation continues. Terrorists should be on their guard twenty-four-hour. There is nothing to be afraid of for peaceful residents", - Avakov wrote on this Facebook page.