Militia received information about explosion in district of 7 km of Ovidiopolska highway.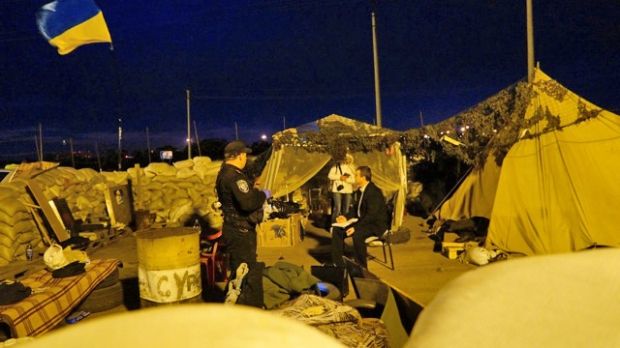 Explosion at roadblock in Odessa: 7 people got injuries / timer.od.ua
As a result of the incident 7 people got injuries, including a militia employee.
The injured people were taken to hospitals, the Interior Ministry in Odessa Oblast reports.
Investigatory-operative group and bomb-disposal experts are working in the place of incident. Circumstances of the incident are being established.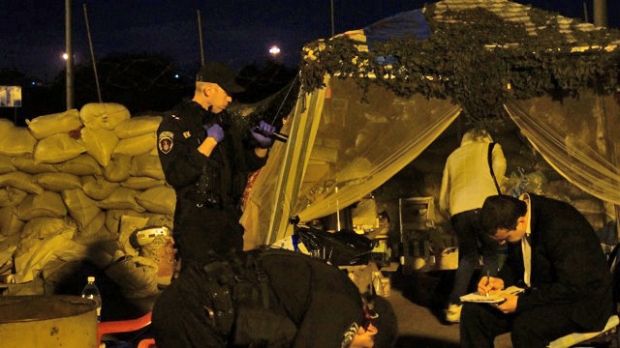 timer.od.ua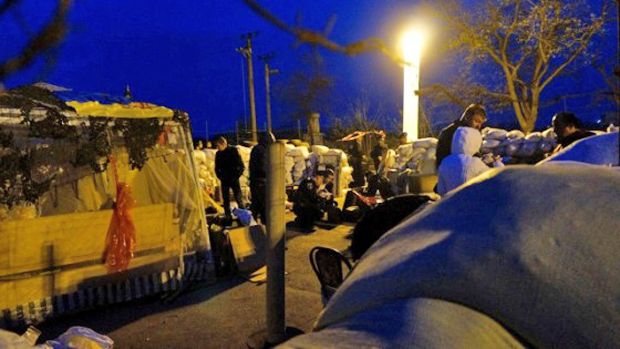 timer.od.ua