Oleksandr Turchynov convened the sitting of all heads of the OSA.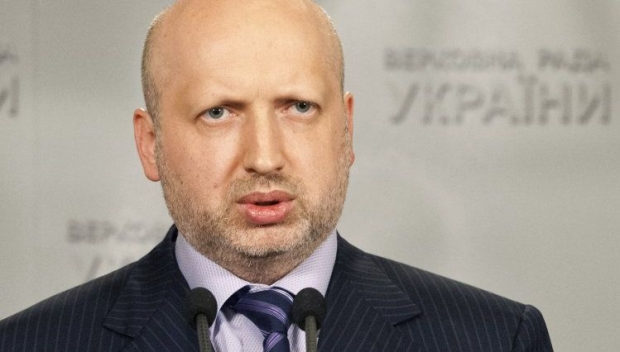 Turchynov convenes meeting of all heads of Oblasts urgently
A meeting under chairmanship of acting President of Ukraine Oleksandr Turchynov with chairmen of oblast state administrations will take place on April 30, in the Administration of President.
The web site of the Verkhovna Rada of Ukraine reports this.
The meeting will start at 11.00 am.