Armed separatists seize administrative buildings in Horlivka.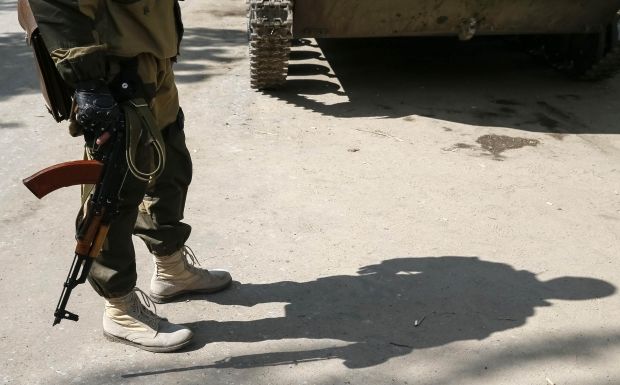 Mass media: Extremists in Horlivka seize city court and militia district department/REUTERS
Separatists seized the city council of Horlivka and central-city department of militia.
"OstroV" with reference to a source from the place of the scene reports this.
"Horlivka city council is seized by armed people in camouflages. There are about 20 people. They are unloading weapons. The central-city district department of militia is also seized", - said a source of edition.