Authorities do not control the situation in Donetsk, acting President of Ukraine Oleksandr Turchynov said this at the meeting with chairmen of oblast state administrations in Kyiv.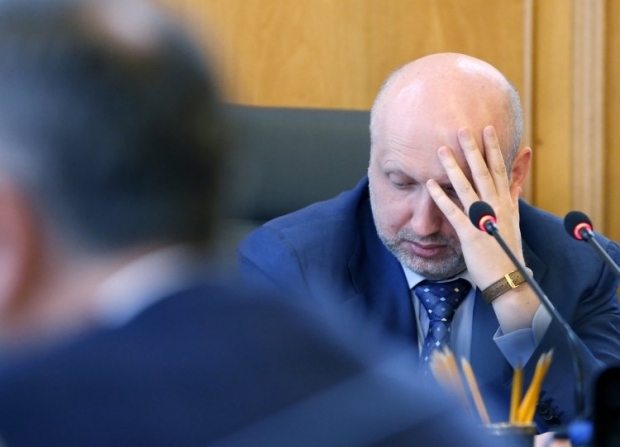 Authorities do not control situation in Donetsk – Turchynov
According to an UNIAN correspondent, Turchynov said: "Today the authorities do not control the situation in this city (Donetsk) as well as at the part of the territory of the Donetsk Oblast".
He said that the situation in the Donetsk and Luhansk Oblasts is the most dangerous.