Lawmakers of self-proclaimed "Donetsk People's Republic" refused to carry over illegal referendum on sovereignty of the region that was scheduled on May 11.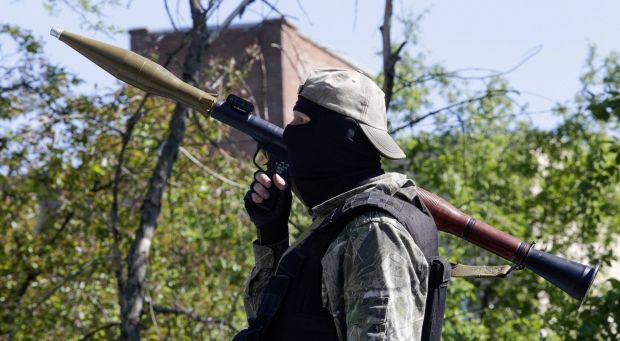 Fighters decide not to cancel "referendum" on May 11/ REUTERS
Lawmakers made this decision unanimously at meeting of lawmakers on May 8 in Donetsk. 78 lawmakers voted for this decision. One of the leaders of  DPR Andriy Purgin said this to RBC-Ukraine.
"It is not our decision, it is a decision of people of Donbass. People of Donbass got a chance to perform a feat of valour and we have no right to deprive people this right", - he said.