It is planned to carry out a round table concerning the situation in eastern Ukraine at 16.00 pm, on May 14, in the Verkhovna Rada of Ukraine.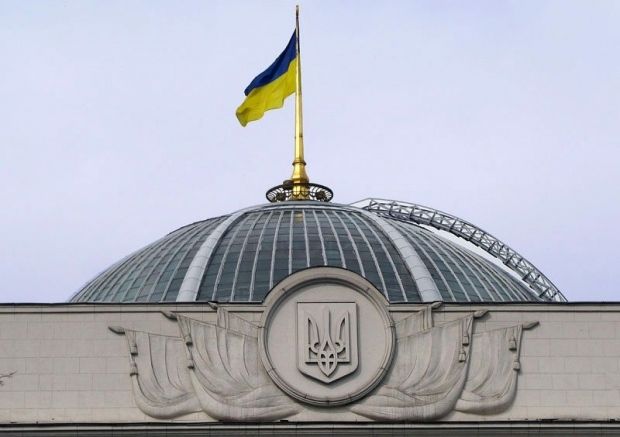 Round table on situation in eastern Ukraine is planned in VR on May 14 – Turchynov/ gazeta.lviv.ua
According to an UNIAN correspondent, acting President of Ukraine, Speaker of the Verkhovna Rada of Ukraine Oleksandr Turchynov said this at the sitting of the Conciliatory Council of the leaders of the factions and chairmen of the parliamentary committees.
He noted that representatives of local self-government of the Donetsk and Luhansk Oblasts, and also other regions are invited to participate in the round table.
He also expressed hope that representatives of the factions and committees of the parliament, and also representatives of international community will also be present at the sitting of the round table.