Rescuers state that a preliminary reason of the blast is a gas leaking.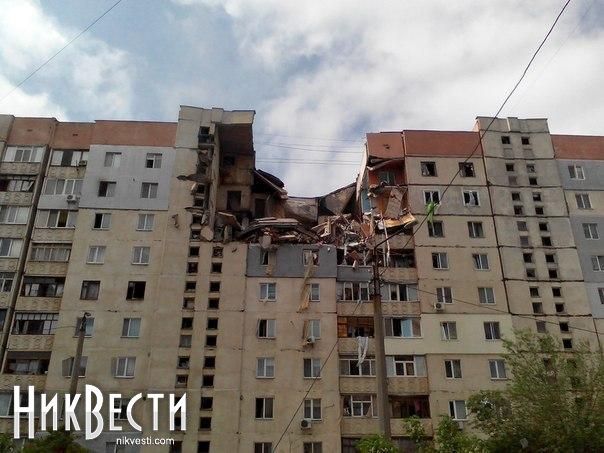 Blast in dwelling house in Mykolaiv: 1 person died, 5 people got injuries
Prestupnosti.NET reports this.
It is said in the report that as a result of the blast in the dwelling house at Lazurna Street, 40 in Mykolaiv one person died and five people got injuries.