Speaker of the Verkhovna Rada of Ukraine Oleksandr Turchynov addressed the Justice Ministry with a request to consider an issue concerning involvement of the Communist Party in terrorist actions and a possibility of ban of the party.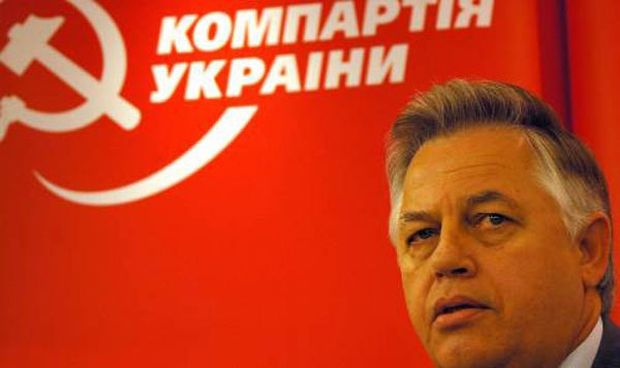 Turchynov to ask Justice Ministry to consider possibility of ban of CPU/gorodkiev.com.ua
According to an UNIAN correspondent, Turchynov said this after depriving of leader of the CPU Petro Symonenko of a word because of false words about the events in Mariupol during the speech from the parliamentary rostrum.
"Symonenko repeats the lie and propaganda that Russian mass media spread", - said Turchynov, having added that it is "a cynical lie".
The Speaker of the VR said that he will address the Justice Ministry concerning information and materials on "participation of representatives of the Communist Party in organization of terrorist and separatist activity".