Speaker of the Verkhovna Rada of Ukraine Oleksandr Turchynov noted that the situation in east improves, but the antiterrorists operation will be continued.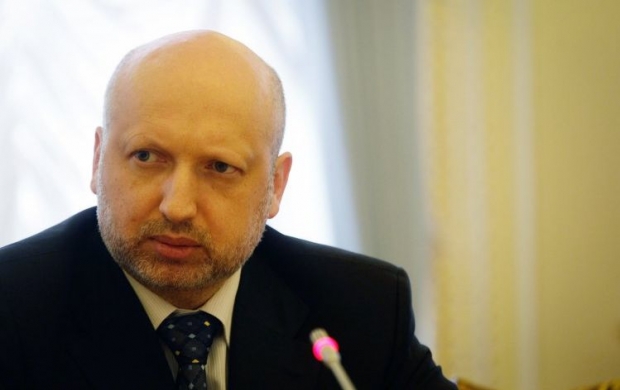 Turchynov states improvement of situation in east, but ATO to be continued
According to an UNIAN correspondent, Turchynov said this during the speech in the parliament.
He noted that numerous terrorist groups continue acting in the Donetsk and Luhansk Oblasts.