The Verkhovna Rada of Ukraine adopted a Law of Ukraine "On introducing amendments into some legislative acts of Ukraine in area of state anticorruption policy due to fulfillment of the Actions Plan on liberalization of visa regime for Ukraine".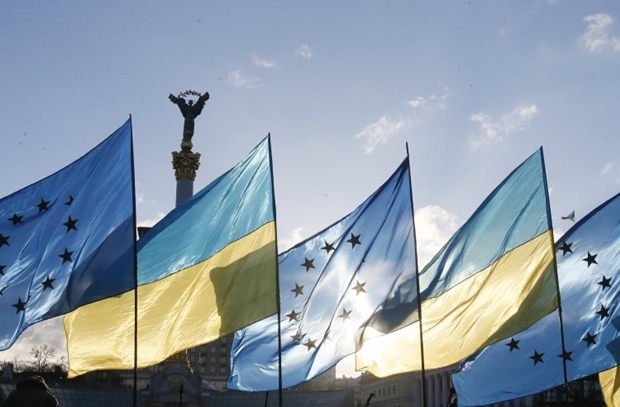 VR adopts European integration law on struggle against corruption
According to an UNIAN correspondent, 289 out of 348 lawmakers registered in the session hall voted for this decision.
The law stipulates fulfillment of recommendations of experts of the European Commission concerning improvement of provisions of anticorruption legislation, presented within negotiations on liberalization of the visa regime for Ukraine by the EU.