The first all-Ukrainian round table of national unity will start at 16.30 pm in the parliament.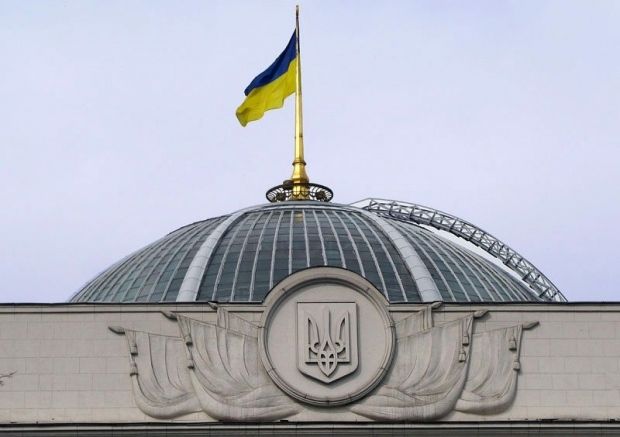 Sitting of round table of national unity to take place in VR tomorrow / gazeta.lviv.ua
Acting President of Ukraine, Speaker of the Verkhovna Rada of Ukraine Oleksandr Turchynov and Prime Minister of Ukraine Arseniy Yatsenyuk announced about initiative of carrying out of such round tables in their joint statement on May 8.
Turchynov and Yatsenyuk noted that the goal of the national dialogue is formation of the national consensus on key problems for Ukrainian society.