Within antiterrorist operation Ukrainian soldiers destroyed a military base of terrorists near Kramatorsk in the Donetsk Oblast.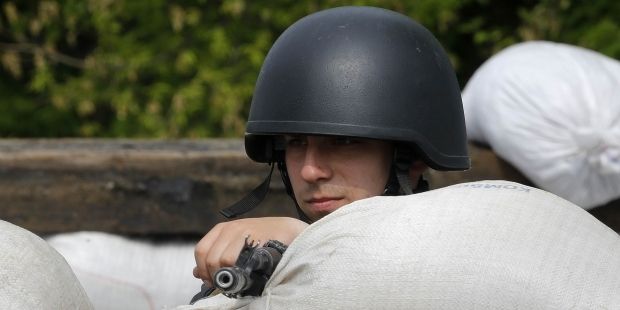 Forces of ATO destroy military base of terrorist near Kramatorsk – Turchynov / Reuters
According to an UNIAN correspondent, acting President of Ukraine, Speaker of the Verkhovna Rada of Ukraine Oleksandr Turchynov said this at the sitting of the parliament.
"A disguised military base of terrorists was destroyed within antiterrorist operation near Kramatorsk at night", - he said.