Acting President of Ukraine, Speaker of the Verkhovna Rada of Ukraine Oleksandr Turchynov will meet with Foreign Minister of Poland Radosław Sikorski and European Commissioner for Enlargement and European Neighbourhood Policy Štefan Füle on May 16, tomorrow.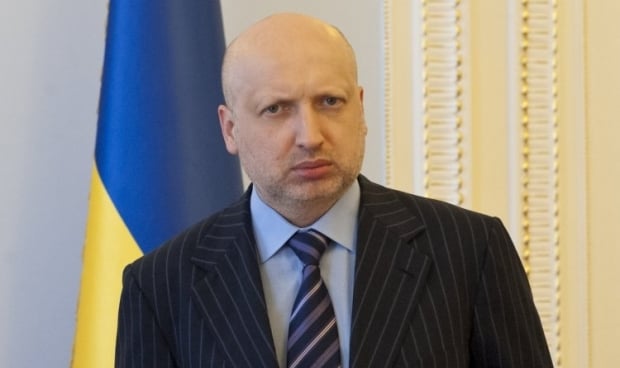 Turchynov to meet with Sikorski and Füle tomorrow/Photo UNIAN
The press service of the Verkhovna Rada of Ukraine disclosed to UNIAN that an accreditation is carried out today from 14.00 pm till 16.00 pm by tel.: 255-27-95. Protocol photo and video shooting is scheduled.
The meeting of Turchynov with Sikorski will start at 12.00 pm and the meeting with Füle will start at 14.15 pm. (the protocol meetings halls. Hrushevskyi Street 5, the 2nd floor).