Foreign Minister of Poland Radosław Sikorski will visit Kyiv on May 15-16 for negotiations on topics concerning the situation in Ukraine and the Polish-Ukrainian cooperation.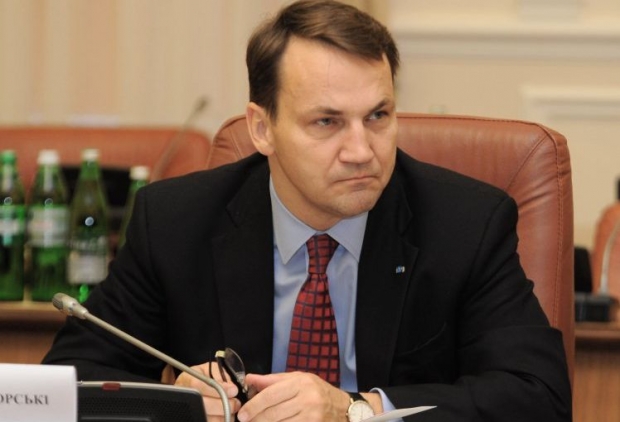 Sikorski to visit Ukraine on May 15-16
Spokesman for Foreign Ministry of Poland Marcin Wojciechowski disclosed this to UNIAN.
"The main topics of discussion are interior situation in Ukraine, preparation for elections on May 25 and review of the Polish-Ukrainian relations", - he noted.
During his visit Sikorski will hold a meeting with Prime Minister of Ukraine Arseniy Yatsenyuk and acting Foreign Minister of Ukraine Andriy Deshchytsia.
The Polish minister will also take part in a joint sitting of the leadership of the Foreign Ministries of Ukraine and Poland.