The Kremlin made decision to postpone a military operation in Ukraine, but a possibility of incursion remains till Russian troops stay near the borders.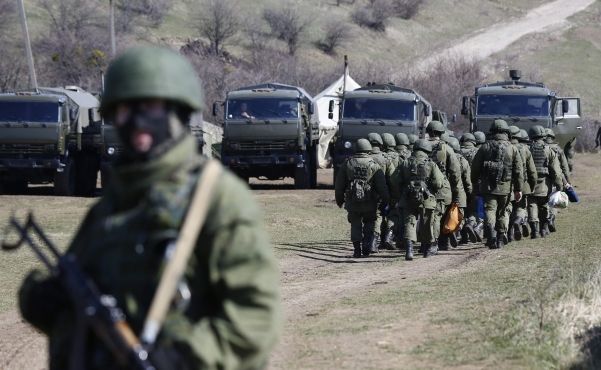 Kremlin makes decision to postpone military operation in Ukraine – Tymchuk/ REUTERS
According to an UNIAN correspondent, head of the Center of Military-Political Studies, coordinator of "Information Resistance" group Dmytro Tymchuk said this at news conference.
"Since early May we have been observing a rotation among fighters, representatives of Main Intelligence Directorate special subdivision have been recalled and hirelings have been arriving instead of them, mainly military men of the Russian army, who served in special units or have experience of combat operations, first of all in the Caucasus", - he said.
According to opinion of Tymchuk, "by carrying out of this rotation the Kremlin secures itself, ensures itself a cover from identification of acting military men of the Russian army".