Acting President of Ukraine, Speaker of the Verkhovna Rada of Ukraine Oleksandr Turchynov signed a law that equates participants of the antiterrorist operation with participants of hostilities.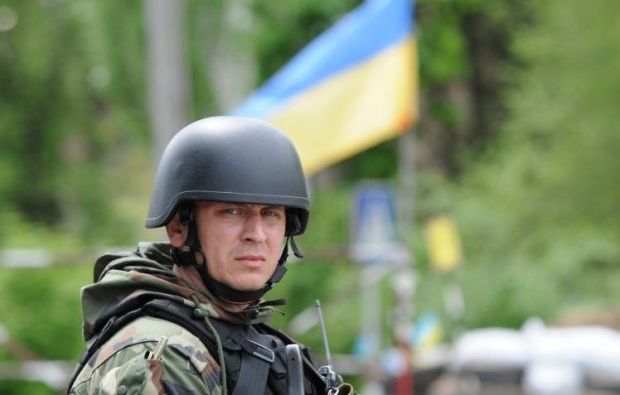 ATO participants equated with participants of hostilities – law
The press service of the President reports this.
A list of people, who are participants of hostilities and took part in the antiterrorist operation, is defined by the Cabinet of Ministers of Ukraine.
It is known that the parliament adopted this law on May 6.