Leadership of self-proclaimed Donetsk Republic condemned unwillingness of Akhmetov to pay taxes to the budget of DPR.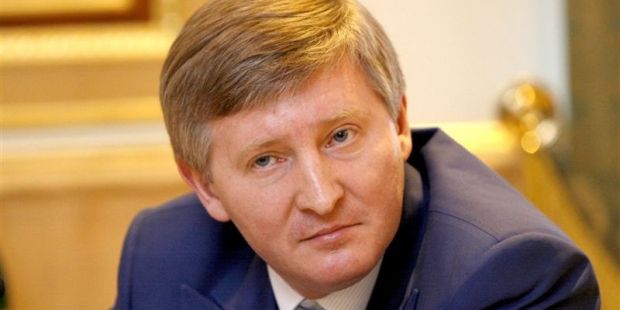 Terrorists of DPR decide to take away Akhmetov's factories/ novanews.com.ua
Head of the presidium of the so-called Supreme Council of self-proclaimed Donetsk People's Republic Denis Pushylin declared a start of nationalization in the region.
"Due to unwillingness of regional oligarchs to pay taxes into the budget of DPR it was decided to start a nationalization process", -the statement of Pushylin is cited in official microblog of DPR on Twitter on Tuesday, ZN.ua reports.