An active phase of antiterrorist operation continues, scheduled rotation of involved forces takes place.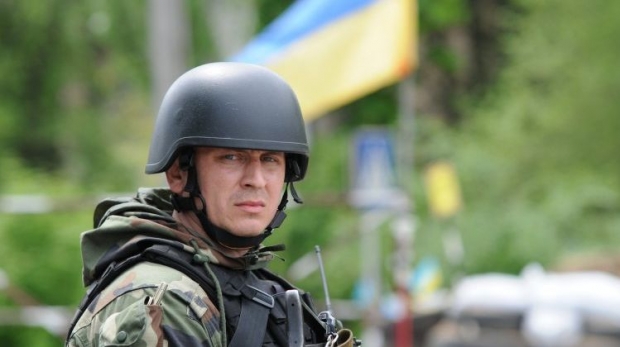 Active phase of ATO in east of Ukraine continues
According to an UNIAN correspondent, head of operative group on informing about the ATO Vladyslav Seleznev said this by phone from the place of events during news conference.
"An active phase of anti-terrorist operation continues. Now, residents of eastern oblasts of Ukraine can observe it, a scheduled rotation of forces involved in ATO continues", - he said.