An attack of some subversive-terrorist groups on subdivisions of the Armed Forces of Ukraine, which fulfil tasks within ATO in Donbass, took place on the night of 21-22 May.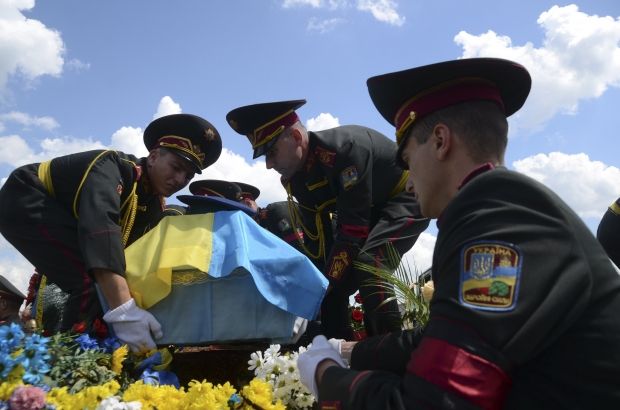 Defense Ministry: terrorists fire at roadblock, combat vehicle is destroyed, there are victims/ REUTERS
According to the press service of the Defense Ministry, near Volnovaha city of the Donetsk Oblast terrorists from ambush started firing from small arms, antitanks grenade launcher and mortars at the roadblock, where military men of one of the military units of the Armed Forces of Ukraine served.
During the firing one of warheads got into a combat vehicle and led to a blast. There are victims and injured people.