Ukrainian authorities call on to convene a sitting of the UN Security Council concerning the situation in the state.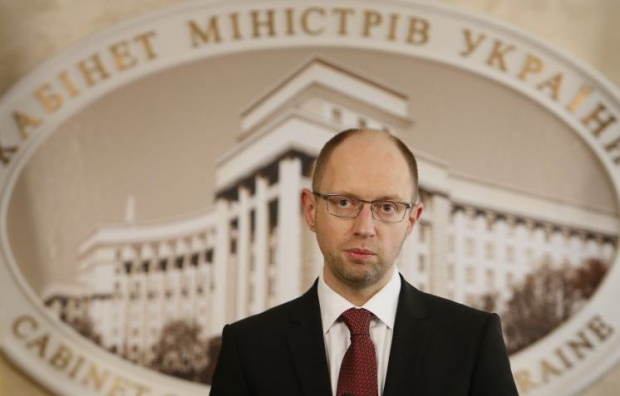 Ukrainian authorities call on to convene sitting of UN Security Council concerning situation in state – Yatsenyuk
According to an UNIAN correspondent, Prime Minister of Ukraine Arseniy Yatsenyuk said this during the visit of the military unit near Kyiv.
"We address our partners in the UN Security Council to convene urgently a sitting of the Security Council. We will present evidences that it is the Russian side carries out attempts of escalation of conflict, bloodshed, seizure of Ukrainian frontier posts, unsuccessful seizures and breakdown of presidential elections", - noted the Prime Minister.