As of this morning 20 out of 34 district election commissions remain blocked by terrorists in the Donetsk and Luhansk Oblasts.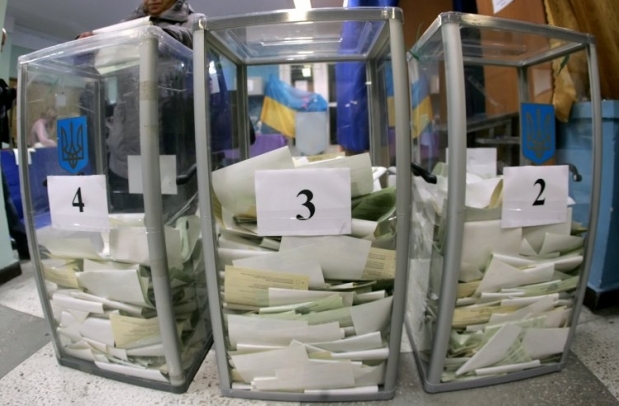 20 out of 34 DECs remain blocked by terrorists in Donetsk and Luhansk Oblast – CEC
Spokesman for the CEC Konstyantyn Hivrenko said this to UNIAN.
As UNIAN reported earlier, early presidential elections of Ukraine will take place this Sunday – on May 25. 21 candidates registered by CEC will run for post of President.