Leaders of 28 countries of the European Union will consider the situation in Ukraine and the results of the presidential elections at informal summit that will take place in Brussels on May 27.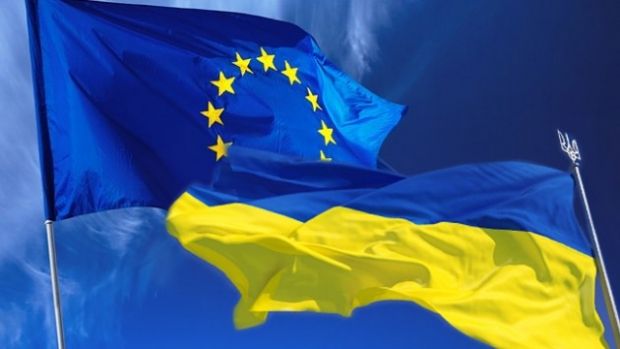 EU leaders to consider situation in Ukraine and results of elections at informal summit on May 27/ZN.UA
According to an own UNIAN correspondent in Brussels, spokesperson for President of the European Commission José Manuel Barroso Pia Ahrenkilde Hansen said this.
"On Tuesday an informal sitting of the European Council will take place on Tuesday. Our President (Barroso) will take part in it. The heads of the states and governments will consider the results of elections to the European Parliament, the situation in Ukraine after the presidential elections on this Sunday, and also a preparation for the "G7" summit, which will take place here in Brussels early in June", - said Ahrenkilde Hansen.
"Free and transparent elections in Ukraine are a key element for stabilization of the situation and settlement of crisis in the country", - added the spokesperson.